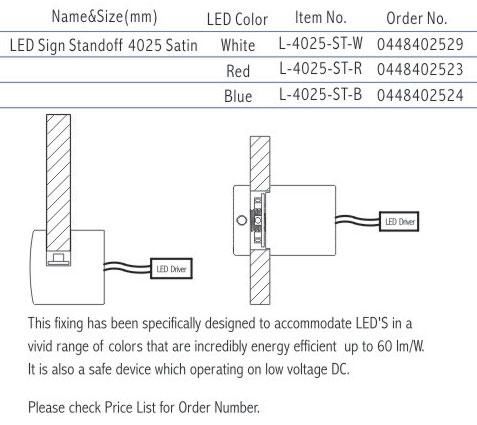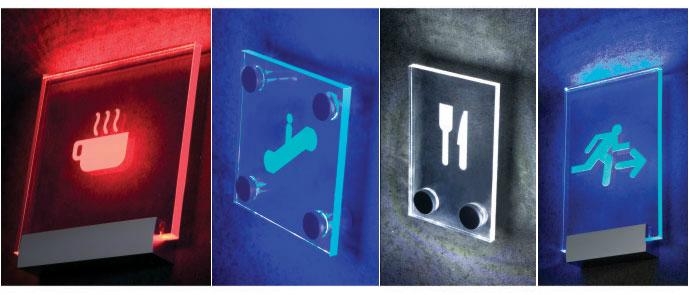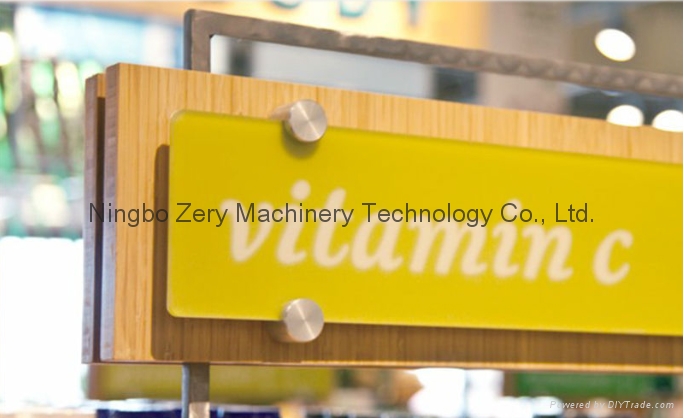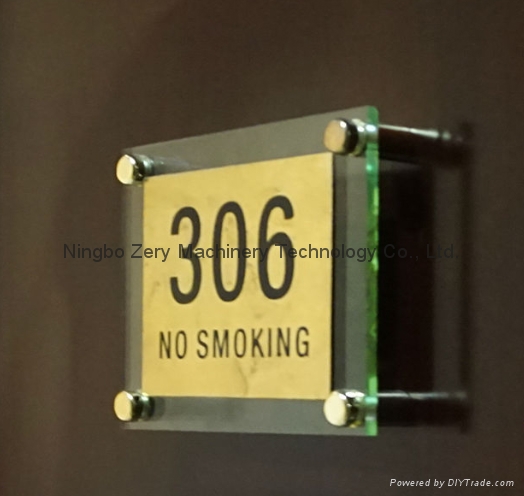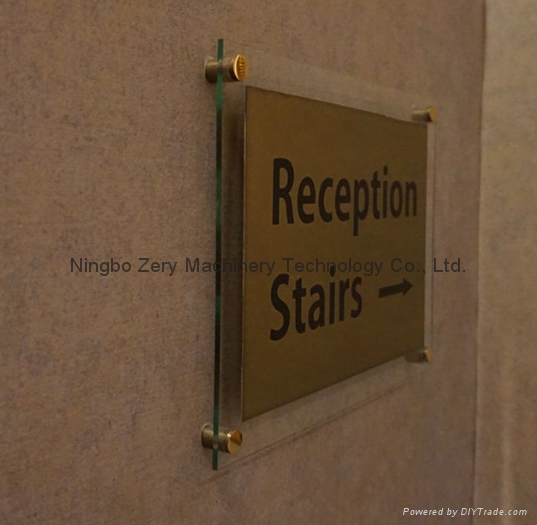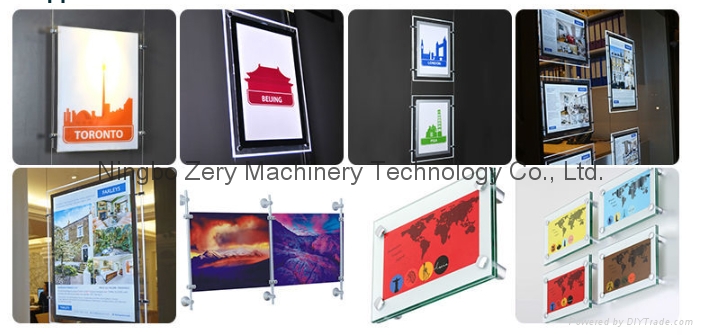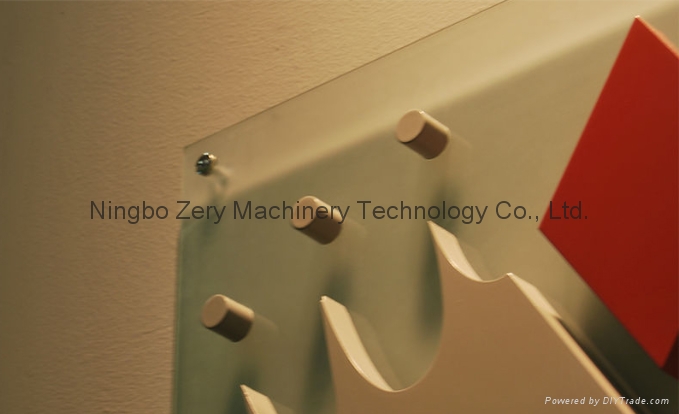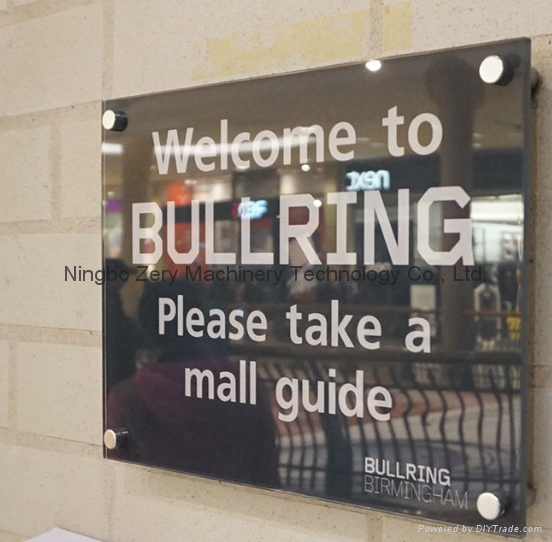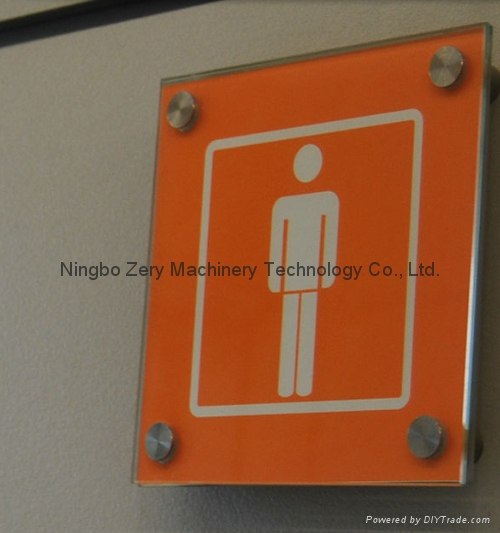 LED Sign Standoff 4025 Satin
US $10
Product Description
LED Sign Clamp & Standoffs

Name & Size (mm) LED Color Item No. Order No.
LED Sign Standoff 4025 Satin White L-4025-ST-W 0448402529
Red L-4025-ST-R 0448402523
Blue L-4025-ST-B 0448402524

This fixing has been specifically designed to accommodate LED'S in a vivid range of colors that are incredibly energy efficient up to 60 lm/W.
It is also a safe device which operating on low voltage DC.
Please check Price List for Order Number.